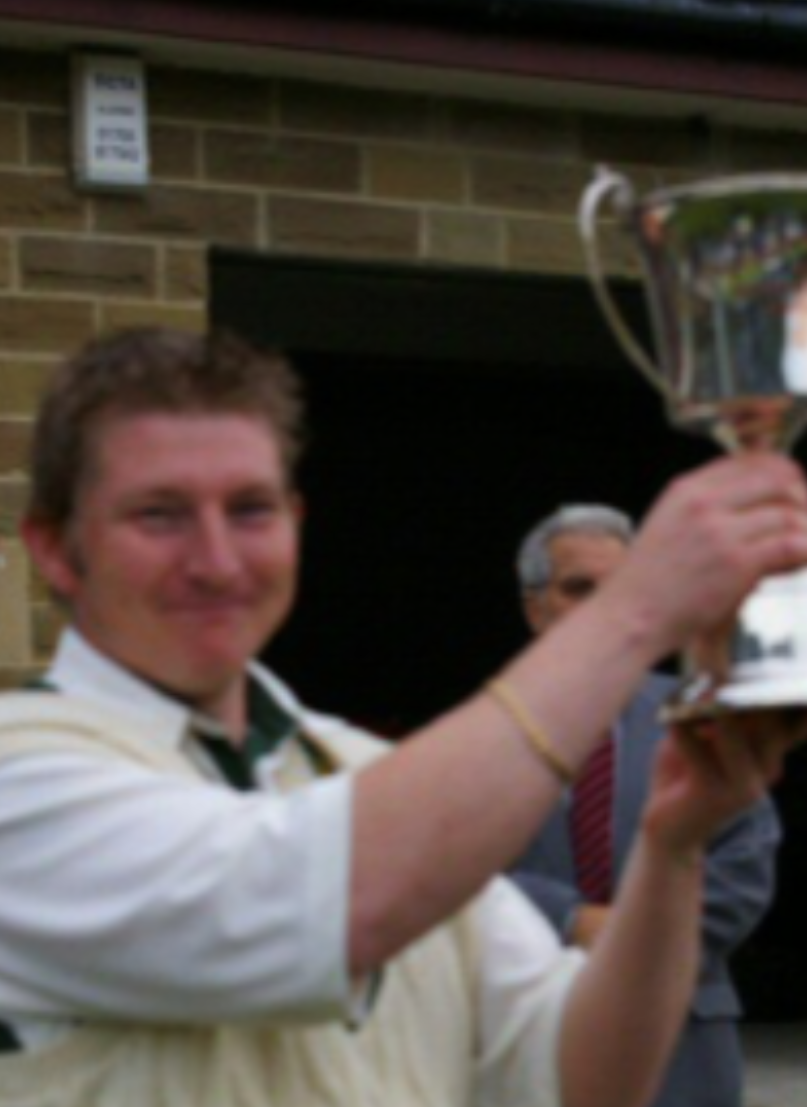 "He was the best spinner I've ever seen, but he couldn't drive!" 
Episode Two of The8pod features our first guest, Mark Dentith. A destructive batsmen and a great character, Denty was and continues to be a hugely popular figure at Rammy. 
Tune in for some great anecdotes, stories of past pros and the odd serious point for good measure.